by Dr. Tony Tomaro, on 11/8/17 10:43 AM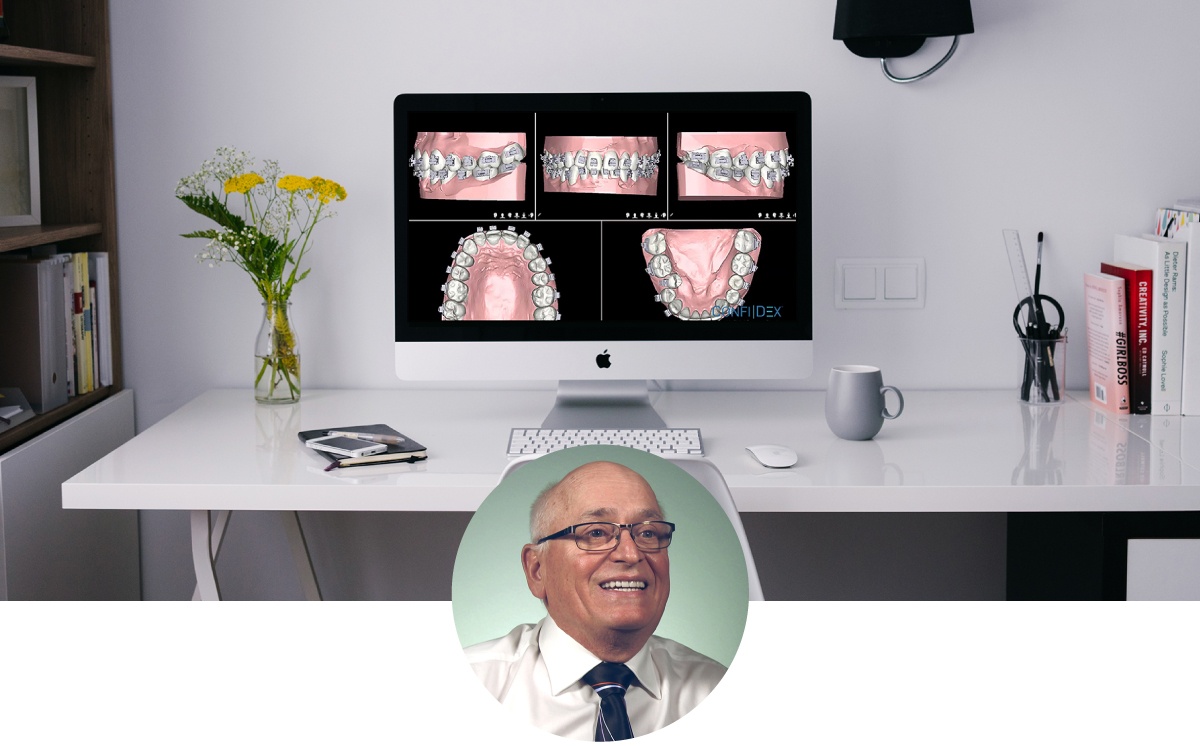 I would like to take a few minutes and share with all of you how CONFIDEX™ has increased patient acceptance.

It has never been easier and more predictable to straighten your patients teeth than with CONFIDEX™. What is it? It's Predictable Digital Treatment planning.

Created by orthodontist specifically for you, CONFIDEX™ includes the following: Step-by-step treatment planning guide; Digital bracket placement to ensure accurate, precise, and quantifiable bracket positioning.

So let's look at 3 types of patients we deal with everyday in the office: New patients, cosmetic seeking patients (Six Month Smiles or veneers), and existing patients.

All 3 involve the following:
1. What the patient wants.
2. Comprehensive Examination.


As an example let's look at the following:

Patient XYZ says, "I would like my spaces closed. What are my alternatives? I am concerned about the process, time, and cost. If I could only get an idea of the procedure, what it is going to look like." HELLO CONFIDEX™!

My response: "What if I showed you a step-by-step treatment plan (with a time estimate from start to finish), and a 3D simulation of your teeth, before and after. Is that something you would like to do?" I share with the patient the cost of models, photos, and to submit the case to Six Month Smiles for treatment planning and 3D simulation is $200.00. I inform the patient that if they accept the treatment plan and we proceed with treatment, the initial cost of $200.00 is deducted from the total cost of treatment. If they do not proceed with treatment, they surrender the $200.00 and the office has not lost anything. Thus we created a WIN-WIN for the patient, office, and you have had the opportunity to present treatment, which is all we ask for.

"To be able to show the patient the video simulation is fantastic and extremely educational. I love it."

Once I get the treatment plan and 3D simulation back from Six Month Smiles, I sit down for a follow up consult with the patient. The patient cannot believe what they see. They are blown away once the see the 3D simulation, step-by-step treatment plan for each appointment, and the approximate time of treatment. They see their teeth change in front of them. A huge WOW factor!!

In conclusion, using CONFIDEX™ as part of my treatment planning has increased acceptance. Most important to the doctor, it is a tool (road map) of treatment and gives you a sense of confidence.

CONFIDEX™ = Confidence


---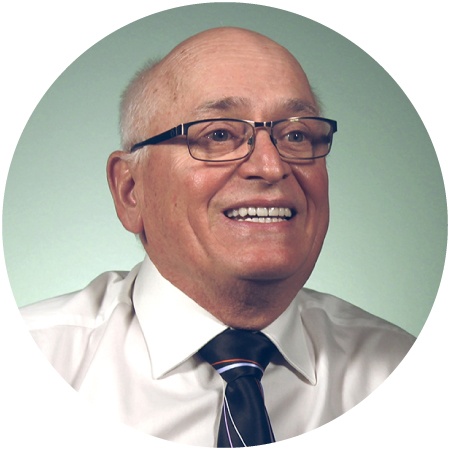 About Dr. Tony Tomaro
Dr. Arthur "Tony" Tomaro graduated from the University of Michigan, School of Dentistry.

Prior to his relocation to Las Vegas, Nevada, Dr. Tomaro enjoyed 26 years in his private practice located in Grand Rapids, Michigan. There, his practice focused on the following areas:

Cosmetic Dentistry

TMJ/TMD

General Dentistry (Tooth Colored Fillings & Crowns)


Full mouth reconstruction