What to Give During the Holidays?
You have an endless supply.
A perfect gift for family, friends, colleagues, and (even) strangers.
Totally free. And they multiply.
At Six Month Smiles we want you to give everyone a smile during this holiday season. And to promote the Season of Smiles, we are offering you this video to share on your social media pages.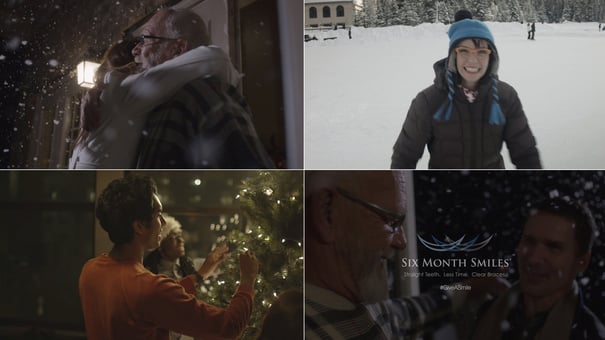 Our Happy Holidays video is about sharing smiles. Nothing more. So while you can use it to promote patient awareness of your practice and its services, we want you to share it in the spirit of joy. Help a few more people smile by sharing this brief uplifting message.
Happy Holidays from Six Month Smiles. #GiveASmile