There's a New Training Course in Town. Here are all the Ways You Can Train with Six Month Smiles.
by Six Month Smiles, on 3/16/21 11:40 AM
4 Training Options, 1 Common Goal
Within the Six Month Smiles Guided Orthodontic universe, general dentists have the option of treating patients with Clear Braces, Invisible Aligners or both with our exclusive Mixed Appliance treatment plans. Our goal is that through Six Month Smiles, GPs are trained in all 3 treatments. Because dentists have varying levels of experience – from being current Invisalign providers to the previous use of Fast Braces – our new training programs are customized specifically to your needs.
Choose Aligners or Braces
We recognize that Guided Orthodontics isn't a one-treatment-fits-all therapy, and it shouldn't be. That's one of the reasons we're appliance agnostic. However, we know GP's have tendencies toward one treatment over another. Because we make all the appliances you'll ever need, and our orthodontists treatment plan your cases, we can supplement your training with Unlimited Clinical Support no matter which appliance you prefer.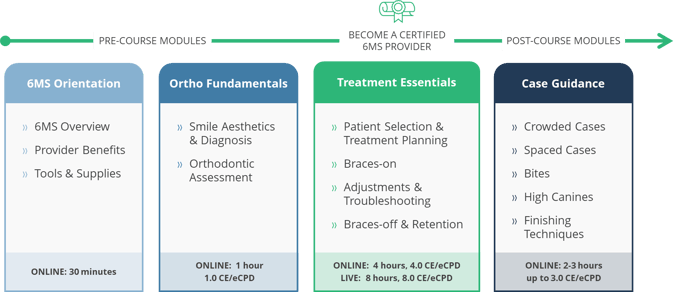 Figure 1. Braces e-Course Training Modules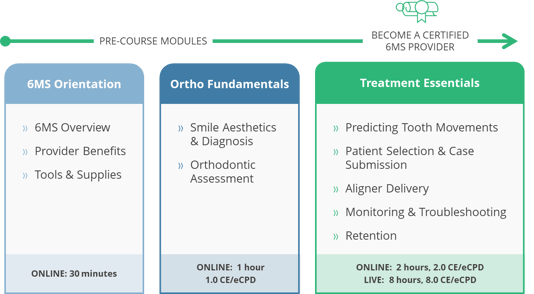 Figure 2. Aligner e-Course Training Modules
Looking for training on both braces and aligners? These standalone courses allow you to customize a training package to fit your needs. For example, you may want to attend a live course for Braces for the hands-on skills, but for aligners, perhaps you have previous experience and want to take this course online. No matter which training path you choose, you will learn the necessary skills to provide the best in guided orthodontic care for your patients.
Choose Online or Live In-person
The online courses can be completed in as little as 3-4 hours and include everything you need to get started with Six Month Smiles. After completing the online course for braces, you will have access to additional lessons to guide you through treatment for specific case types and teach you advanced tips and tricks. Rest assured, you will learn the same content in both live and online courses… the only difference is how it's delivered to you.
Our live courses are now just 1-day with post-course lessons available online to further your skills. Upon completion of a live course, you will be given access to the e-Course modules as well. We understand it's a lot of material to remember, so we've made it easy for you to go back and rewatch any content from the course at your leisure.
When you register, immediate access to the 6MS Online Academy is granted. You're able to start training the same day. Simply start with the pre-course modules to ease into the training. Don't worry, you'll earn CE for these as well. With your e-Course registration, you're able to move right into the Treatment Essentials modules. For live courses, the Treatment Essentials topics are taught live by an instructor.
Regardless of the course and format chosen, once you've completed the Treatment Essentials content, you are a certified Six Month Smiles Provider and can start submitting cases.
Help Choosing the Right Path

for You
Six Month Smiles understands there's a lot of information to process here. In the interest of distilling it, we have developed an easy-to-use quiz to help dentists decide which course path will work best for your needs.
If you're still undecided and would rather speak to someone about your world-class training options, send us a note.