Get the Answers You Need at the Level 2 Seminar
by Dr. Vicki Borowski, on 11/14/18 12:16 PM
I just wanted to take a few moments to let you know how much I enjoyed the Level 2 Six Month Smiles course I recently attended in October. This is not the first time I have taken Level 2. I originally took Level 2 several months after I completed Level 1. I got a lot out of the original course but after taking the class again I realized how much more I learned and understood because I had more experience treating patients.
The Six Month Smiles online forum is helpful for getting tips and tricks but in the Level 2 course they addressed almost every possible situation where I have been stumped in the past. The course moves along at a great pace allowing plenty of time to ask questions and interact with the instructor. This course is a MUST for anyone doing Six Month Smiles.
Additionally I would love to add that Dr. Brooks Haney is a wonderful instructor. He is easy to talk to and very relatable. He's happy to stay during the breaks or after class to answer specific questions. I would highly recommend Dr. Haney!
Again, an awesome weekend course. Great learning experience. First class service from all of the Six Month Smiles Team.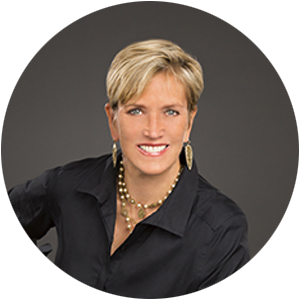 Vicki Borowski DDS
Borowski Cosmetic Dentistry