Spring Has Sprung! Use These 3 Easy Tips to Spring Into a Healthier, Happier Smile.
by 6monthsmiles, on 4/19/17 9:37 AM
The grass is greener. The sun is shining, everything is springing forth new and let's not forget that one tell-tale sign that truly tells us spring has sprung... the return of yellow Peeps! With so much joy in the air, you are probably finding yourself smiling a lot more now that the winter blues have melted like that last dusting of snow on your window sill.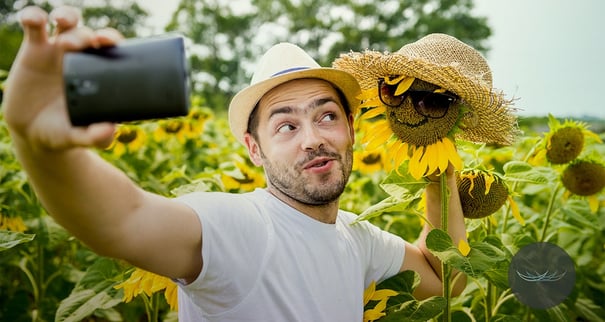 All that extra smiling is sure good for your soul... but it may be leaving you feeling a little self conscious. If you aren't feeling that springtime-smile-fest, here are 3 ways to renovate your smile and make your grin something to smile about....
Switch toothpastes.
Are you stuck in a toothpaste rut? If you haven't switched toothpastes in a year or more, you have become a creature of habit. Don't worry - it happens to the best of us. When you love your toothpaste, you will be more likely to remember to brush when you should and you will also be more likely to see changes in the mirror.
Consider trying a funky new-age flavor or opting for whitening toothpastes that you haven't tried yet. Not all brands work for everyone the same way and going on a toothpaste adventure may be just the way to see subtle-but-significant changes in your reflection... and in your dental checkups.
Invest in a high quality toothbrush.
It goes without saying that your teeth look much cleaner and whiter when you are coming away from the dental chair. This is because your dentist uses tools that you simply do not have access to at home. While you may not be bringing home a shiny, stainless steel version of your doctor's in-office toothbrush in the near future, at-home electric brushes are getting very close to the real deal. In fact, a lot of dentists love them so much that they are now selling them at their front desks.
If you haven't tried out a spinning brush just yet, you will notice the difference as soon as you finish your first brushing. However, if the price is what is holding you back, consider getting a mini-spinner which features the same great perks in a smaller, less expensive travel size. This will tell you if you like the brush enough to keep using it and, if you do, you can then upgrade to a full-size or just keep on keeping on with a smaller one. Either way, your teeth, your smile and your dentist will thank you.
Transform your smile with Six Month Smiles clear braces.
Metal braces can be a real hassle and not only that... they take a long time. If you had them as a kid, you may have even noticed that your teeth naturally shifted back through the years... and you aren't quite sure if you want to go through that whole debacle again.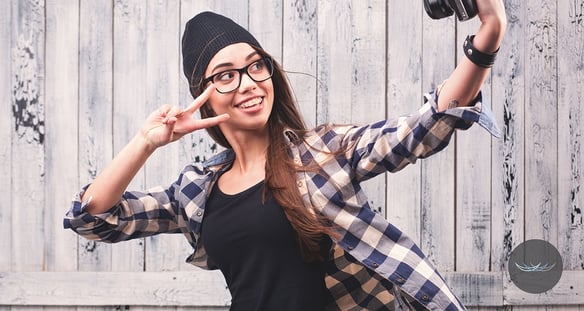 Here at Six Month Smiles, we believe that everyone should smile with confidence. We can help you to achieve the smile of your dreams in as little as 6 months... best of all, our braces are clear, so you can smile confidently in the board room, classroom or while boogie boarding. We promise - you'll thank us later.
As spring continues to spring forth and bring us all things new, we hope that you will take this new season of smiles as an opportunity to love yours just a little bit more. We cannot wait to see you feel more confident showing your smile to the world!
To find a Six Month Smiles dentist near you for a free consultation - click below!
Dentists: Click below to find out more information about providing Six Month Smiles to your patients!