Six Months Smiles, Have You Been Reading My Diary?
by Mike DiTolla, on 5/22/19 4:13 PM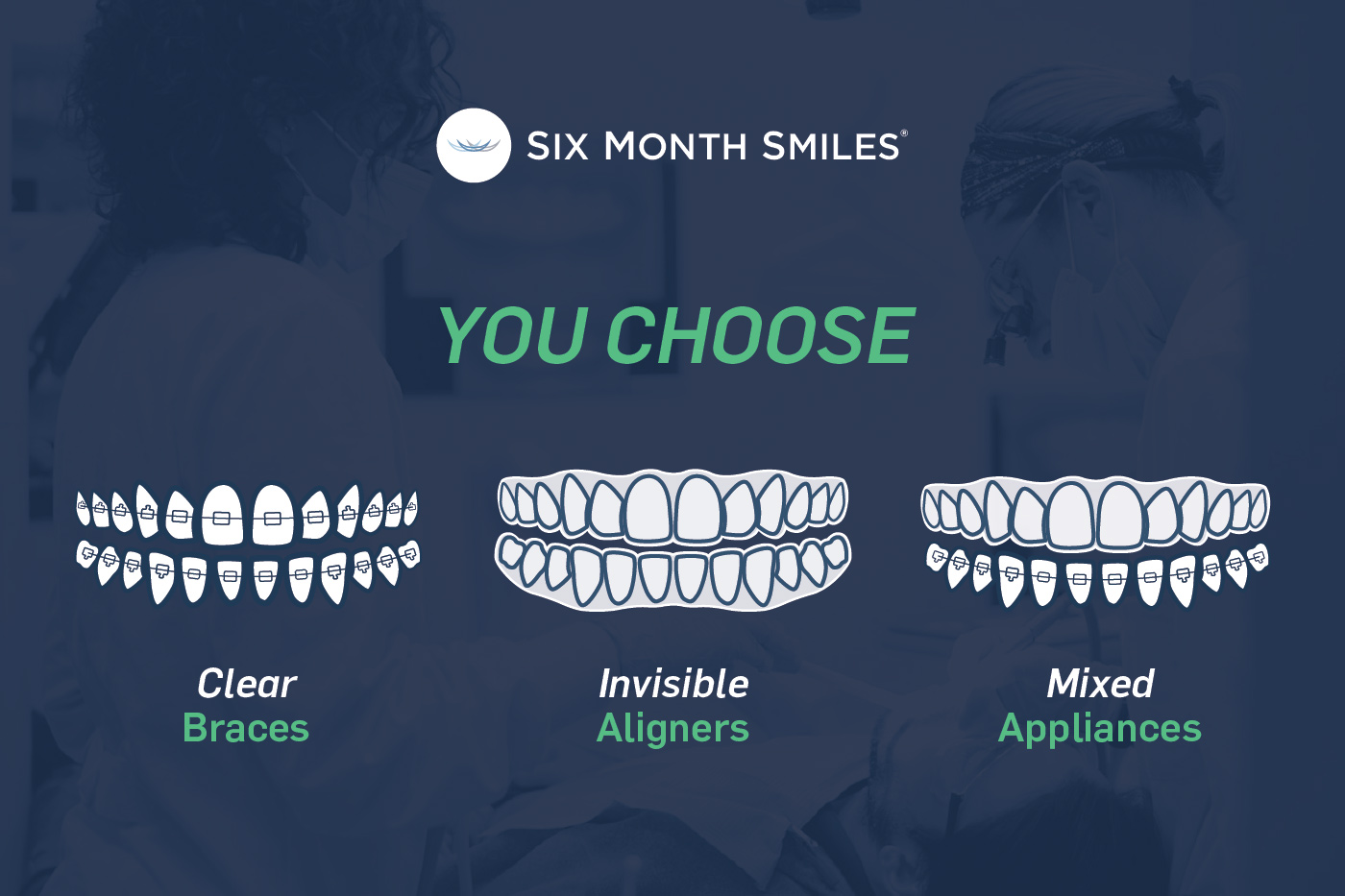 I don't actually have a diary for a number of reasons, the biggest one being that I'm not a 14-year-old girl. That said, the Notes app on my iPhone is filled with pages of things to bring up in therapy, potential lecture stories, and random dental thoughts. One of those random dental thoughts from a few years back reads "Note to self: start an ortho company that does Mixed Appliance cases." I never got around to doing that, or the one below it that reads "Note to self: invent anti-curing light for a reversible cement so I won't have to cut off another solid zirconia crown". The good news is that the folks at Six Month Smiles created Mixed Appliance Therapy for all of us, so my procrastination is no longer to blame.
Mixed Appliance Therapy (MAT) refers to treating a case with a mix of clear aligners and clear braces. Most commonly, it refers to clear aligners on the upper arch and clear brackets with tooth colored archwires on the lower arch. It's a match made in heaven, and
Six Month Smiles is the only short-term orthodontics company to offer this solution.
After graduating from dental school, I attended two comprehensive "ortho for gp's" programs at the encouragement of a friend of mine who was an orthodontist. I treated primarily kids and adolescents with typical two-phase treatment, with a few adults mixed in as well. And while I enjoyed the procedure itself, the typical 24-month treatment plans were a challenge to my impatient personality. I didn't like waiting two weeks to get veneers back, let alone two years to see results. I was phasing out the 24-month cases at the same time I heard about Six Month Smiles for the first time. This type of cosmetically-focused, short term orthodontics on adults was what I was looking for.
In 2000, aligners were introduced to the world through a $31 million TV campaign that had many patients coming in and asking about them. As I began to treat patients with aligners, it was frustrating how difficult it was to move teeth quickly and predictably when compared to brackets and archwires. As time went on, changes in the size, shape and number of composite attachments that were added to teeth, made them a more viable alternative option to fixed appliances, but you were still limited to what types of cases you could treat with them.
In my experience, lower anterior crowding is often the chief complaint that sparks the patient's interest in short-term orthodontics. These patients will often have more than 4-5 mm of lower arch crowding, which is about the upper limit of crowding that an aligner case can handle well. Many of these cases have 2-3 mm of crowding in the upper arch, with some minor (5-10 degree) rotations, both of which can be handled well with aligners.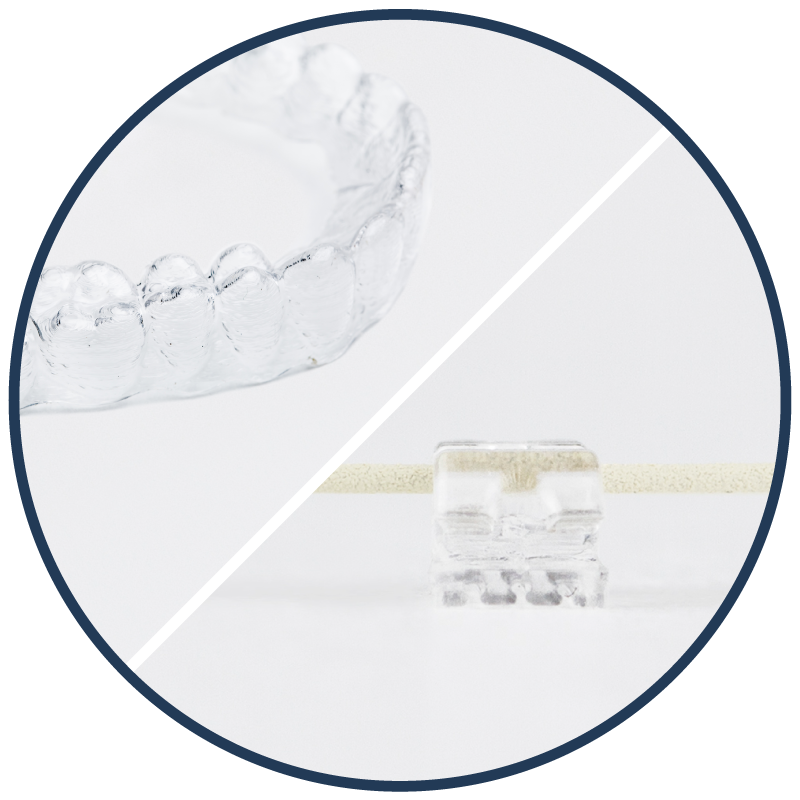 And that's what led to the entry in my Notes app. Why wasn't there a company that would allow me to do clear aligners on the upper arch and clear braces on the lower arch? Patients love wearing aligners on the upper arch because of increased comfort over fixed appliances, and they consider them to be invisible. On the lower arch where we might not be able to resolve their chief compliant, or resolve it in an acceptable period of time with aligners, we can typically resolve it with clear braces in 6 months. Patients never seem to complain about braces on the lower arch since they don't show when smiling or in pictures.
There are additional reasons to go with Clear Braces on the lower arch, and lower anteriors are often the issue. In addition to them often exhibiting more crowding than the upper anterior teeth, their size limits what you can do with composite attachments. Adding composite attachments to the facial surfaces of teeth helps to shorten treatment time and increase the effectiveness of aligners. However, due to the small size of the lower anterior teeth (especially when compared to upper central incisors, for example), lower anterior teeth are the most difficult to place composite attachments on, limiting the effectiveness of aligners on these teeth.
"If your only tool is a hammer, everything looks like a nail"
In dentistry, there is rarely one treatment approach that is most effective for 100% of the cases. Now that Six Month Smiles offers Clear Braces, Invisible Aligners, and Mixed Appliance Therapy, the team of orthodontists who complete your digital treatment plan can let you know the treatment times for Clear Braces vs. Invisible Aligners, or let you know if a Mixed Appliance Therapy case would work best. With the addition of Invisible Aligners, Six Month Smiles lets you put down the hammer, and pick up a full tool kit.

author: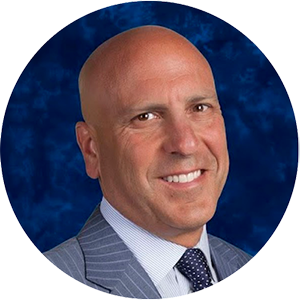 Dr. Mike DiTolla
DDS, FAGD
www.drditolla.com