Six Month Smiles: Adding Value to the DSO Workplace
by 6monthsmiles, on 5/12/16 12:16 PM
Dental Service Organizations (DSOs) are quickly becoming a standard option for dentists at all stages of their careers. New dentists can join a DSO and gain valuable business experience without the risk of opening a practice. Mid-career dentists can find that work-life balance. And end-of-career dentists can enjoy reduced schedules while enjoying the expertise that comes with decades in the dental industry.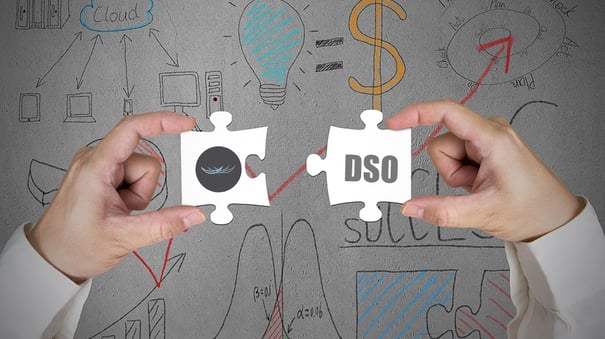 For decades, Dental Service Organizations suffered from the misconception of being a less palatable option than private ownership. However, with the cost of technology, staffing, and legal protections, sole ownership of a dental practice is not always a viable option for most dentists. DSOs now make ownership accessible for most dentists, while keeping treatment costs reasonable for all patients.
Fortunately, DSOs can offer you the chance to introduce new services into your own slate of treatments. If you owned the entire practice, you might not be able to find the time to build in the kinds of additional services that would make you more profitable and fulfilled.
The best part of being in a DSO, however, is the camaraderie and support that comes with a helpful collective environment. Free from certain office politics and staffing burdens, many dentists find that working within the DSO structure gives them an ideal environment to return to providing meaningful dentistry. DSO's offering in-chair services like cosmetic ortho (Six Month Smiles) and teeth whitening adds value to your work as a dentist. By joining a DSO, you can offer these kinds of in-chair services without the risks that come with sole business ownership.
If you have questions about how Six Month Smiles fits into the DSO environment, feel free to contact our DSO representative and specialist, Larry Cross: ( lcross@sixmonthsmiles.com ) We can put you in touch with several dentists who enjoy the freedoms that come with investing into a DSO.