Six Month Smiles: A Response to Hurricane Harvey
by Six Month Smiles, on 9/6/17 2:46 PM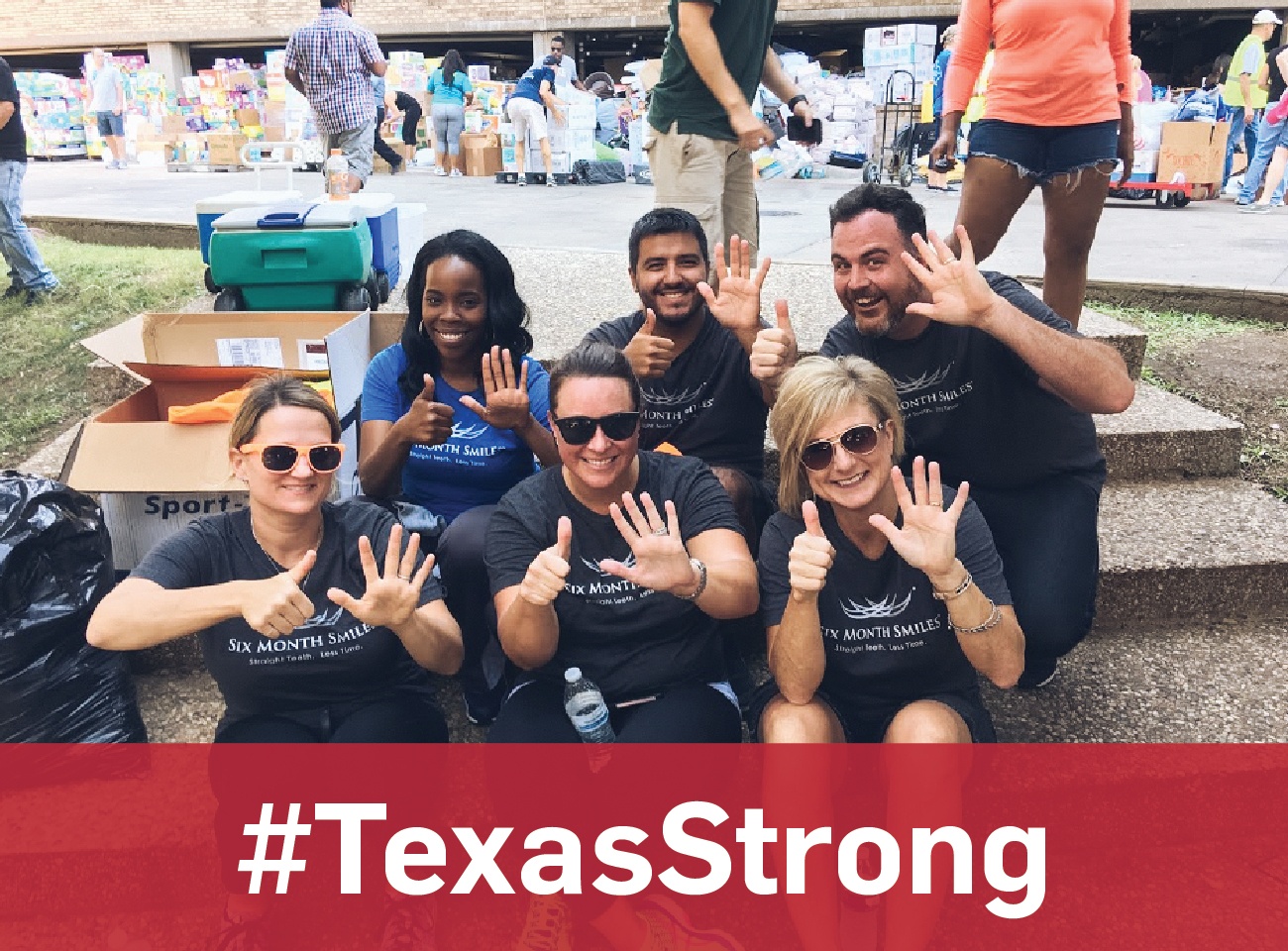 Humaneness:
Marked by compassion, sympathy, or consideration for humans or animals. Synonyms: compassion · brotherly love · fraternity · kindhearted

Six Month Smile's mission is to change lives, including helping people in need! That's why we knew how important it was to join with the community of North Texas to assist the victims of Hurricane Harvey.

As most of you already know, South Texas was recently hit by a category 4 Hurricane Harvey. The country's reaction has shown nothing but love and support. On Friday, September 1st, the Six Month Smiles team joined Trusted World to help accept and unload donations from the local Dallas community. We knew our help was needed so we were among others wanting to give back to the city we love.
When the team arrived, there was no introduction or sign-in sheet. It was straight to work - "take a box and pass it along" - said one girl leading her church group. People of all ages swarmed the drop-off point ready to carry anything just to keep the flow of cars and trucks moving. Little children did their part and carried small items (diapers, toothpaste, towels, etc.) towards the back where trucks were being loaded for departure. Everyone had a role to play regardless of age, which shows the hard work ethic this community is known for. Vehicles stretched down the street and around the corner, some drivers even got out and carried their donations over. The camaraderie amongst the community was truly inspiring and provided much needed hope for our neighbors in South Texas.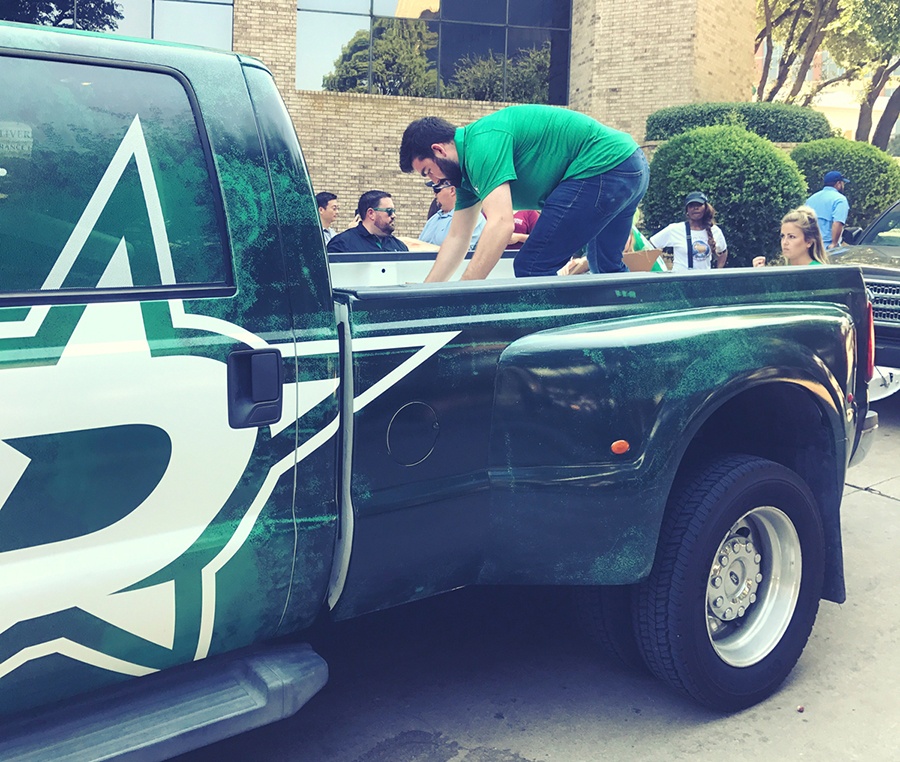 As the day passed, the temperature rose to roughly 90°F and volunteers were passing around bottles of water like candy. The Dallas Stars even came to help! (image above). A few members of the team helped direct cars to alleviate traffic passing along the tollway. Due to the incredible generosity of both the North Texas area and the nation as a whole, Trusted World was at full capacity and could no longer accept donations. Success! Because of the community, people affected by Hurricane Harvey will receive the supplies they need.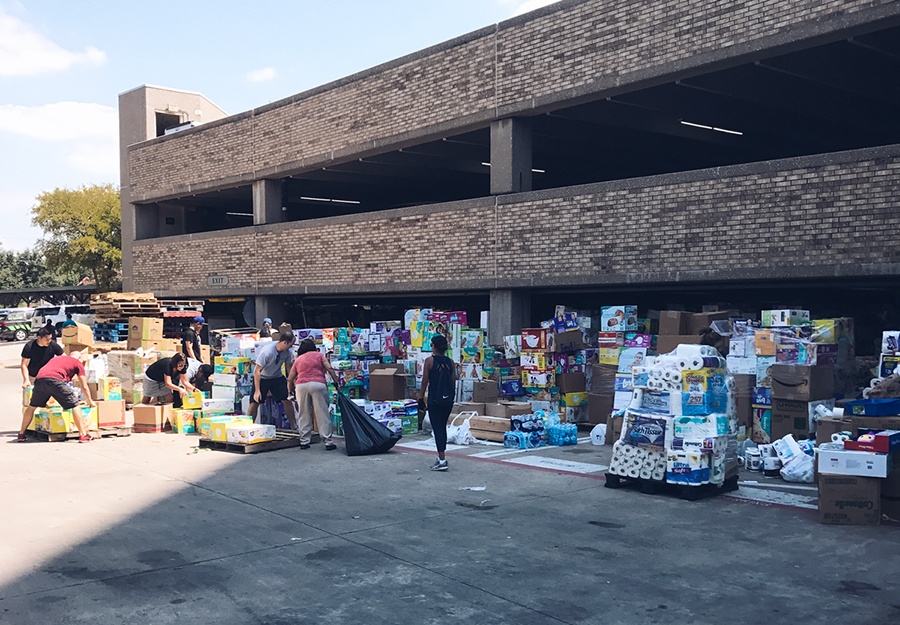 Our company changes lives not only in the dentist office but outside as well. We strive to help our community in need to make a world a happier place. Our thoughts are with the victims in South Texas. #TexasStrong


A special thanks to Trusted World for letting us assist in the hurricane relief effort.