Reflections of a Historic Year, Support for Our Valued Dentists and a 'Thank You'
by Perry Lowe, on 12/14/20 3:34 PM
There's certainly nothing in recent memory that compares to the challenges of 2020. Not only has everyone been impacted in different ways --personally and professionally-- we are likely to feel the pain for months, if not years to come.
As I reflect on 2020, I am reminded of the amazing achievements of the 6MS team. Despite the shutdown, the team came to work and asked themselves "What will our customers need from us during and after the pandemic?" Then they tirelessly worked to transform our company.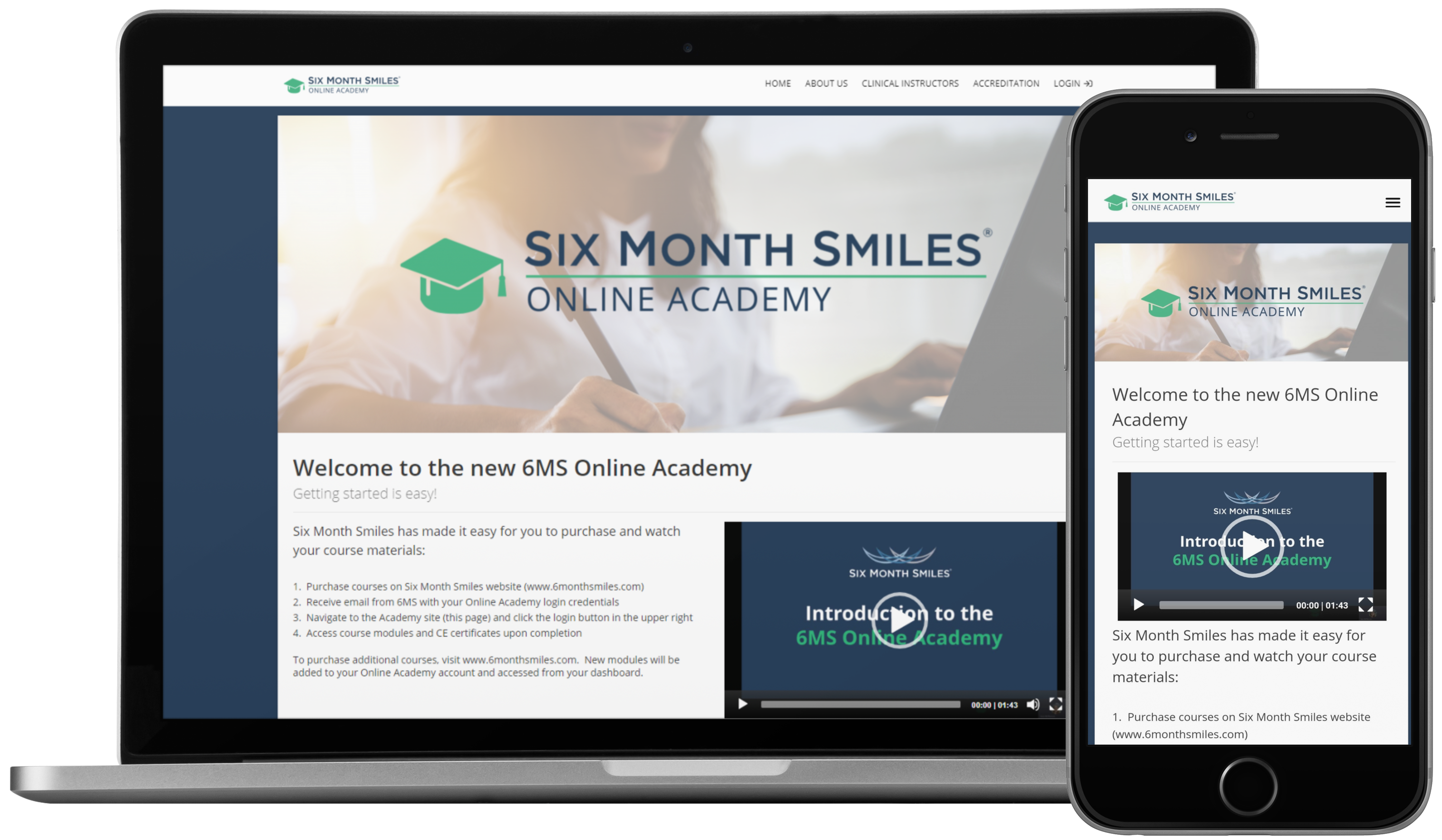 Our new education platform offers dental industry-leading content and is inclusive of education credits. Our webinar series was one of the most watched on the Viva Learning Platform. Lastly, at the request of our providers, we hosted a live streaming training seminar that was watched by dentists as far away as Japan!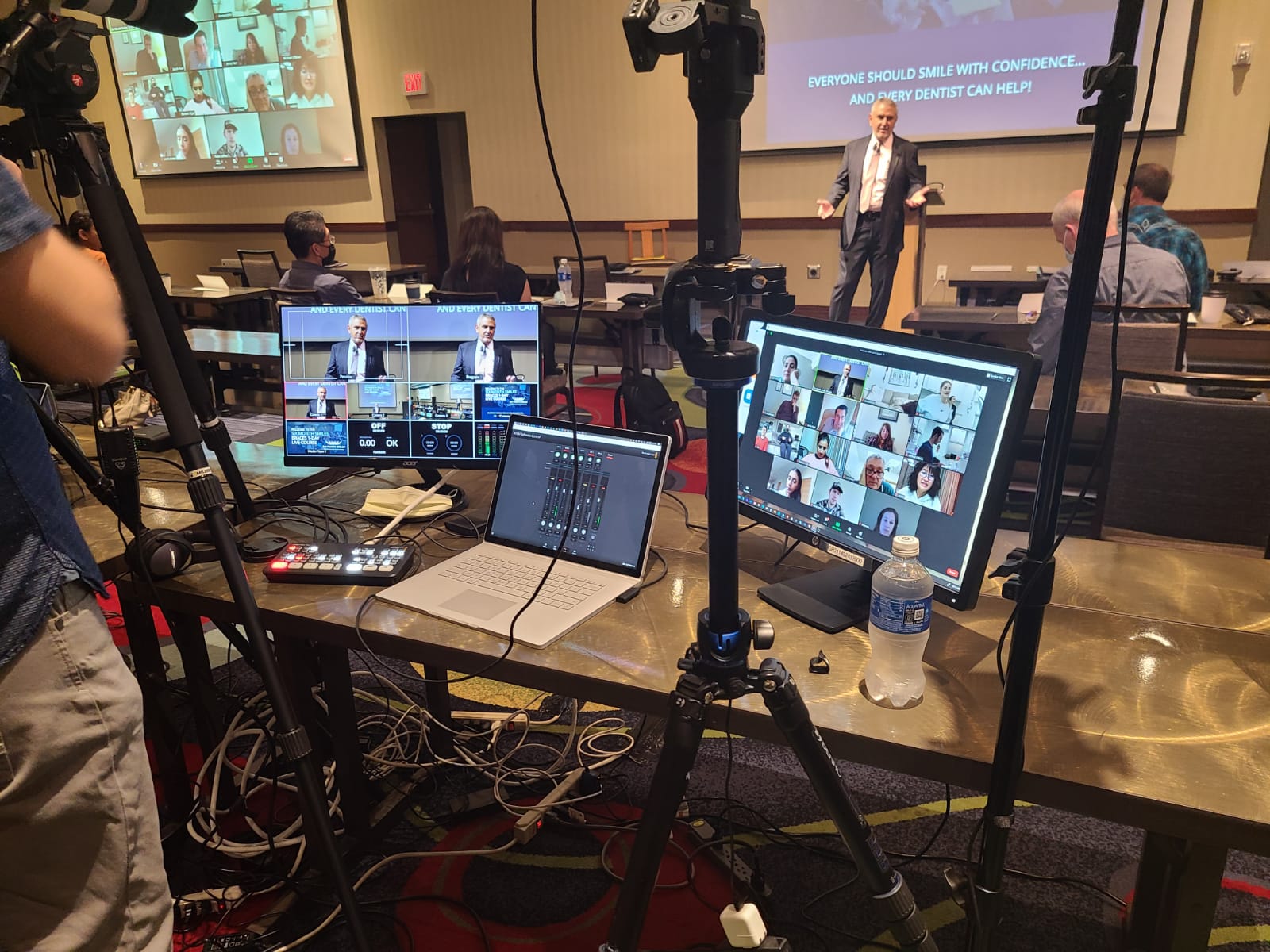 6MS will now have more ways than ever to deliver quality training that accommodates to dentists who want to become Six Month Smiles Providers and to those providers interested in furthering their education. Our dedication to your needs in high quality products, superior treatment planning, continuing education, LIVE support, the provider forum, and our extensive searchable 6MS Knowledge Base are cornerstones to our mission of providing Guided Orthodontics for the General Dentist.
To that end the team has been touched by the outpouring of support from our customers. The common thread that runs through the team is one of gratefulness and thankfulness to you for your support of 6MS and your dedication to changing your patients' lives. I am pleased to share thanks in our own words. If you have a moment, enjoy the 6MS holiday video.
Enjoy and remember, Everyone should smile with confidence and EVERY dentist can help!
-Perry