Online Reviews: 6 Steps to Looking Great Online
by SolutionReach, on 6/12/19 3:40 PM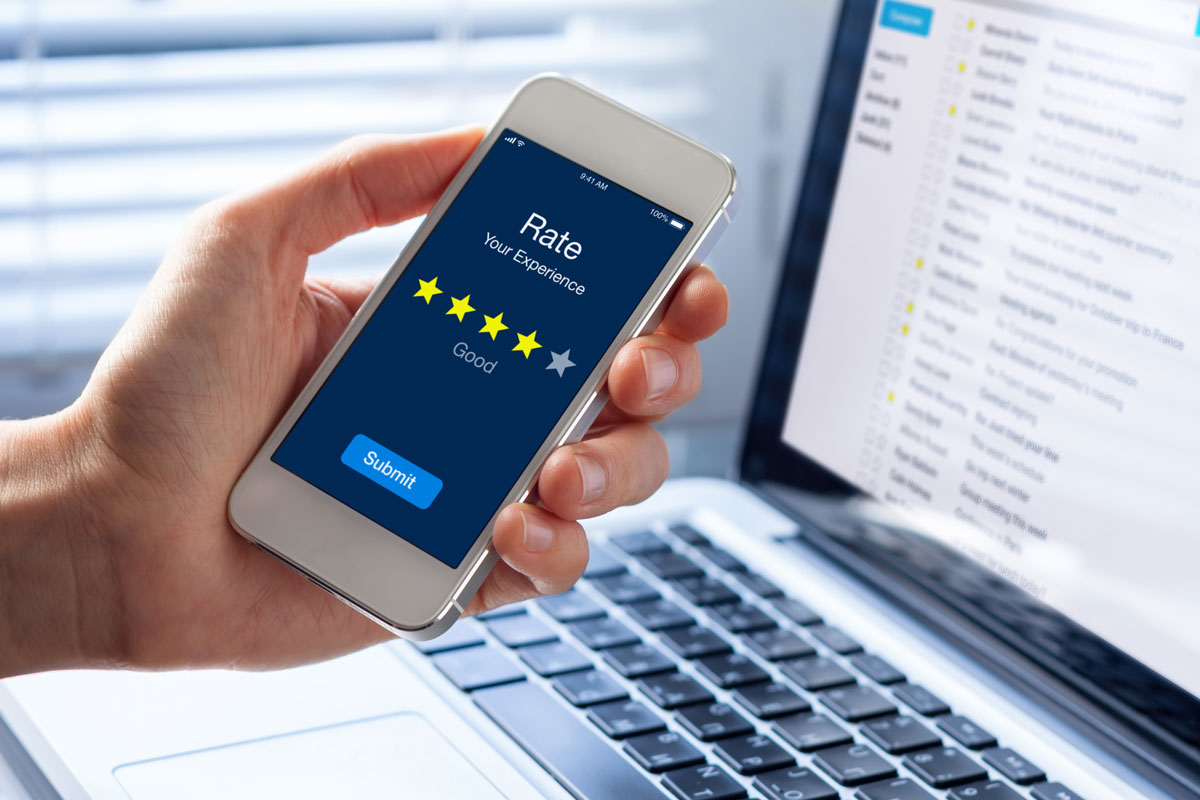 If there is one critical aspect of practice marketing in today's high-tech world, it's patient reviews. Online reviews are a HUGE part of your marketing presence—in fact, a 2019 study found that 94 percent of patients use online reviews to evaluate physicians. Compare that to 2013, when just 25 percent of patients used online reviews to assess dentists. Patients are definitely moving their search for dentists online.
Even more interesting is the fact that nearly half of patients (48 percent) say that they would be willing to see an out-of-network provider if they had better reviews than in-network providers. This number has nearly doubled in the last five years. It just goes to show that every dental practice needs online reviews. Lots and lots of reviews. And not just the good ones. You need all kinds—even those dreaded negative ones. Patients understand that everyone gets negative reviews. Having a few poor reviews actually gives your online profile a sense of authenticity. You just want a lot MORE good ones than bad.
So, what are the steps to ruling the online review world?
Claim your business pages: Many online directories (we're talking sites like HealthGrades, rankmydentist, and so on) automatically create a page dedicated to your practice—with or without your input. By claiming these pages, you can control what they contain, respond to reviews, and interact with patients. Visit the most common online directories and make sure your profile is up-to-date and being regularly monitored by someone in your organization.


Ask your patients for reviews:

Some dentists are hesitant to request reviews from patients, worried that the review might be negative. But here's the truth—just

2 percent

of patients leave "very negative" feedback on reviews sites, and just 10 percent leave "somewhat negative" reviews. The vast majority of the time, you can expect a good review. So, how should you go about asking? Patients are most likely to give you a review when the request has come in personally from the provider. Even better is if you make it easy for them. The best way to do this is by

sending a text with links to reviews sites

to the patient before they leave the practice.


Give staff incentives:

It can sometimes feel a little awkward to ask for a review. Remove this barrier by offering regular (monthly is a good starting point) incentives to staff members who request reviews. Soon, requesting reviews can become a fun part of each day.


Track and respond to reviews quickly: It's important to sign up for notifications from review sites to alert you when you receive a review. Those sites would include rating sites as well as social media like Facebook and Google. That way you can respond quickly. Responding to reviews is very important to your online presence. When patients see responses to online reviews, it makes them believe the practice cares more about them. They may even change that review.

Studies have found after receiving a company response to a negative review, 33 percent turned it into a positive review and 34 percent deleted the original negative review. Responding does matter! Aim to respond to at least 20% of positive reviews and 100% of negative reviews.




Manage negative reviews: Always respond to negative reviews in a positive way. Ask for more information, apologize for any inconvenience, and offer to follow up. One of the best ways to manage online reviews is to work with your legal team to develop 15-20 approved responses to common situations. This helps avoid potential PHI disclosure issues. Another great way to handle negative reviews is to try to move the conversation offline. Again, this helps keep everything secure. As always, check with your legal team to make sure you are safe and compliant in responding to reviews. The very best way to counter negative reviews? Bury them in positive ones.


Constantly refresh reviews: Did you know that

85 percent of consumers

ignore reviews that are more than three months old (negative or positive)? This means that you need to seize every opportunity to collect new reviews. Encouraging reviews is an on-going process, not a one-time push. Encourage patients to review your practice at every touch-point possible. You can even automate review requests via email or text messages.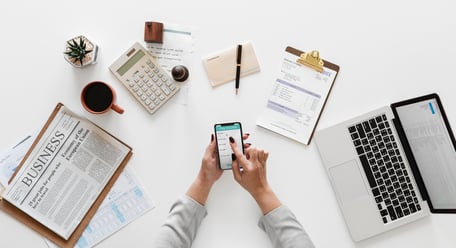 Maintaining a strong online presence is vital to the success of your dental practice. Fortunately, it doesn't have to be complicated. Set up a few daily processes to keep your finger on the pulse of your online reviews, request reviews from patients, and track your progress. Small things add up to make a big difference in the long run.