by Umair Ahmed, on 2/26/19 1:29 PM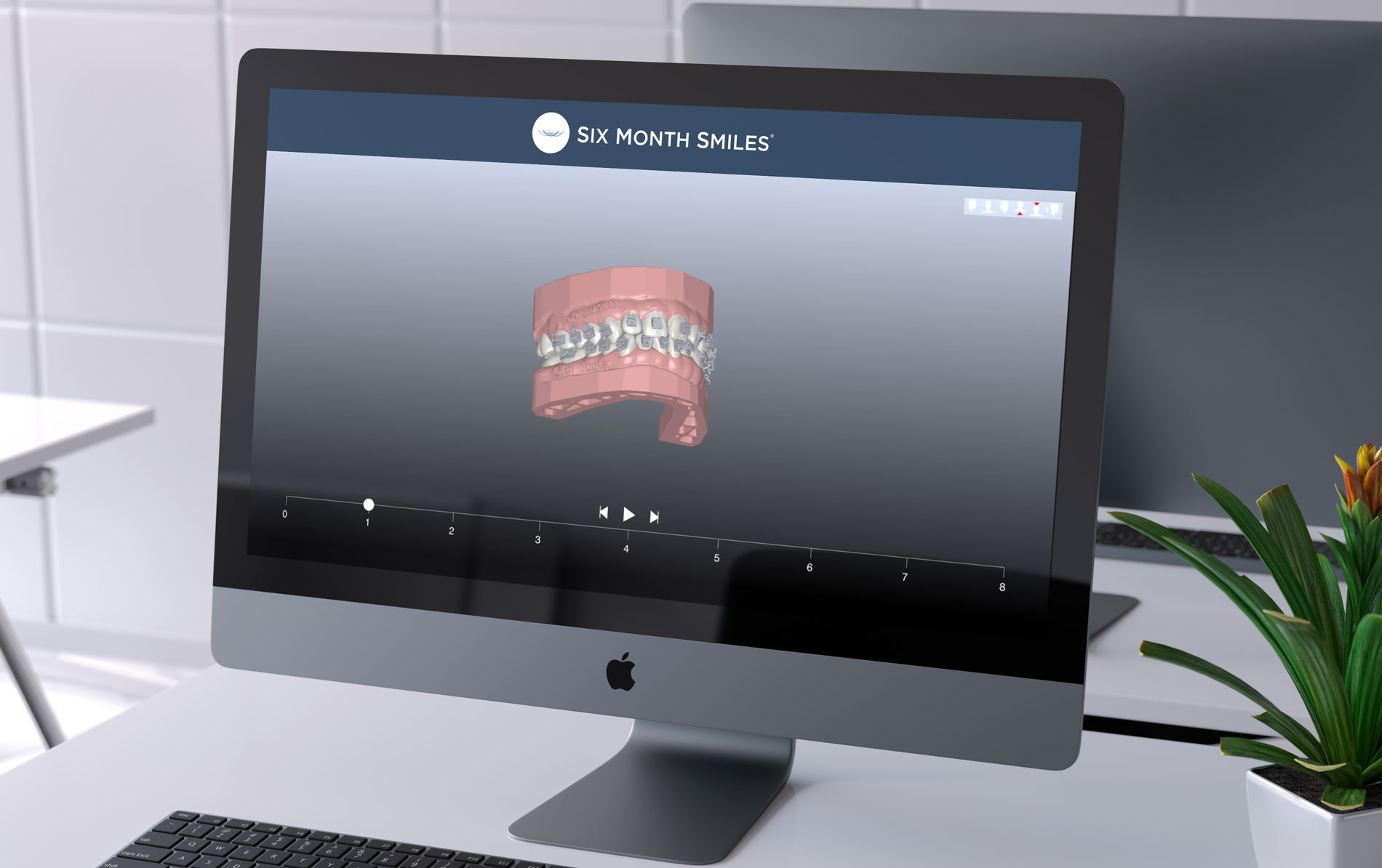 CONFIDEX™ digital treatment planning is created by orthodontists specifically for you and your patient. It includes a month-by-month treatment plan from the first appointment to the final with specific directions for each step and now an enhanced viewer that makes the video simulations of your patient's teeth dynamic and interactive.
We're excited to announce an update to the way you preview your CONFIDEX™ cases. The new update includes a web-based viewer that allows you to see your case from any angle, zoom in/out, pan, rotate, turn on or turn off brackets. The viewer will be similar to what aligner companies have available and will create a more engaging experience for you and your patient.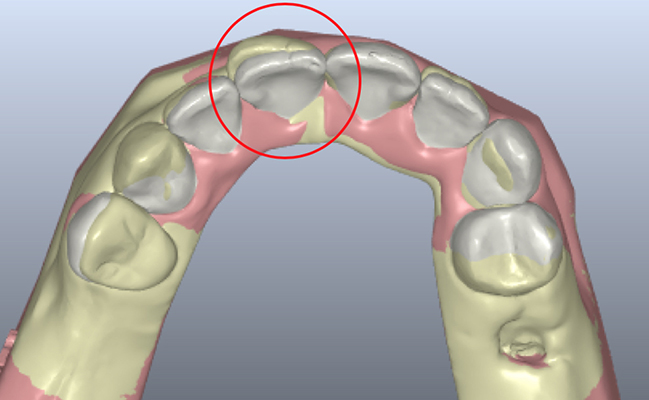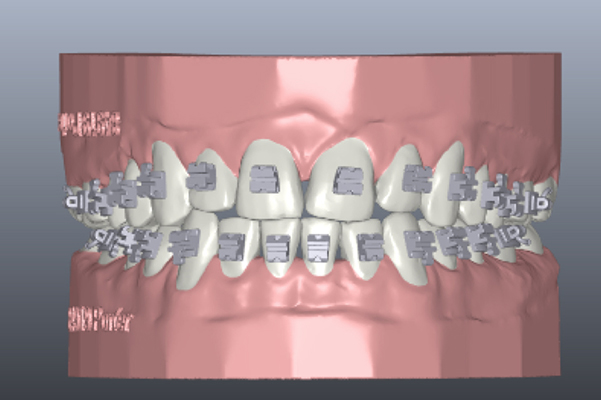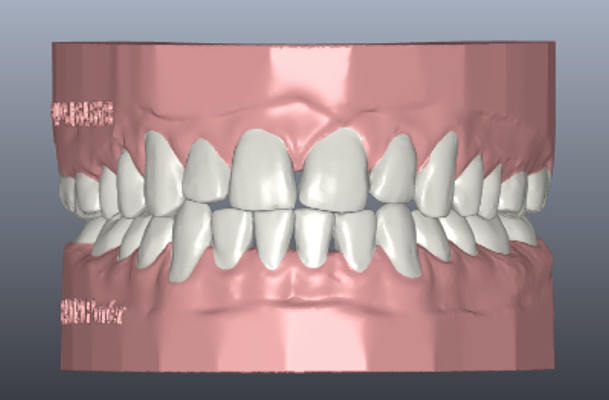 Other highlights include:
High quality presentation of tooth movement.
360 rotation of treatment plan animation.
Send your patient a preview of their animated treatment plan.
No software download required.
Pause, rewind, or fast forward functionality.
Superimpose initial tooth positions over final positions to visualize movement for each tooth.