ChairTime with Dr. Stephen Ball
by Steven Ball, on 10/24/17 11:04 AM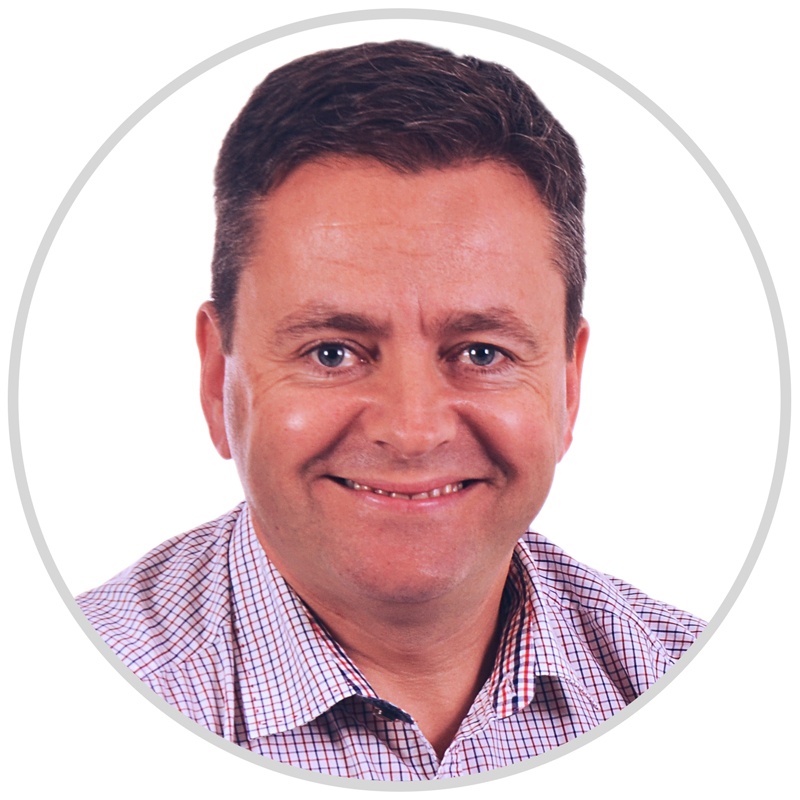 Dr. Stephen Ball
BDS

Patient's chief complaint:
Crooked upper and lower front teeth, particularly the upper front "snaggle tooth" (the upper left central incisor).

The fact that this tooth stuck out more than the others had always bothered her and it was slowly getting worse.


Pre-Op Photos: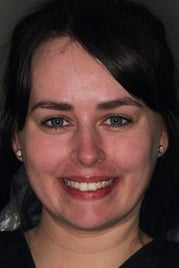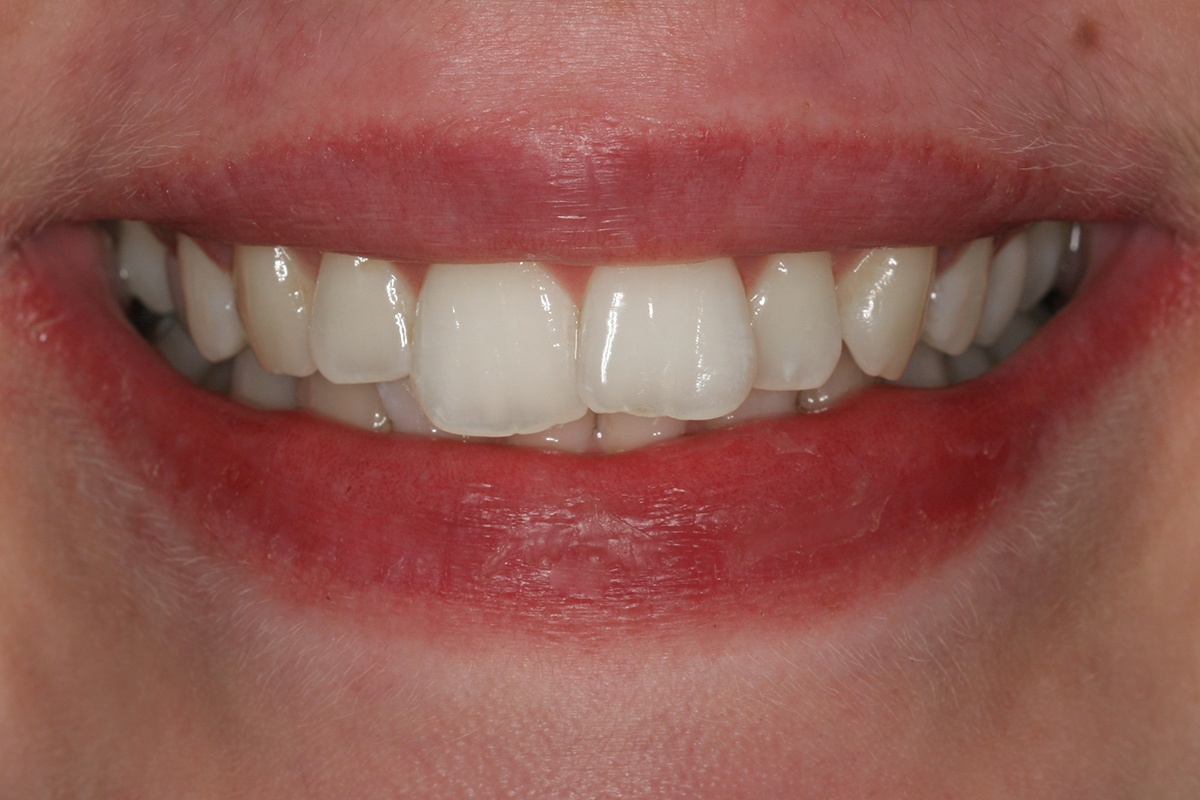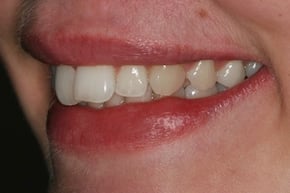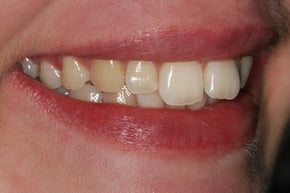 The upper and lower arches were in fact mildly crowded and the treatment plan was to use upper and lower Six Month Smiles braces using standard Interproximal Reduction techniques to relieve the crowding and allow the shape-memory archwires to align the teeth. The treatment progressed very smoothly and review appointments were kept every month at which time adjustments were made to the appliances according to standard Six Month Smiles protocols.


During Treatment Photos: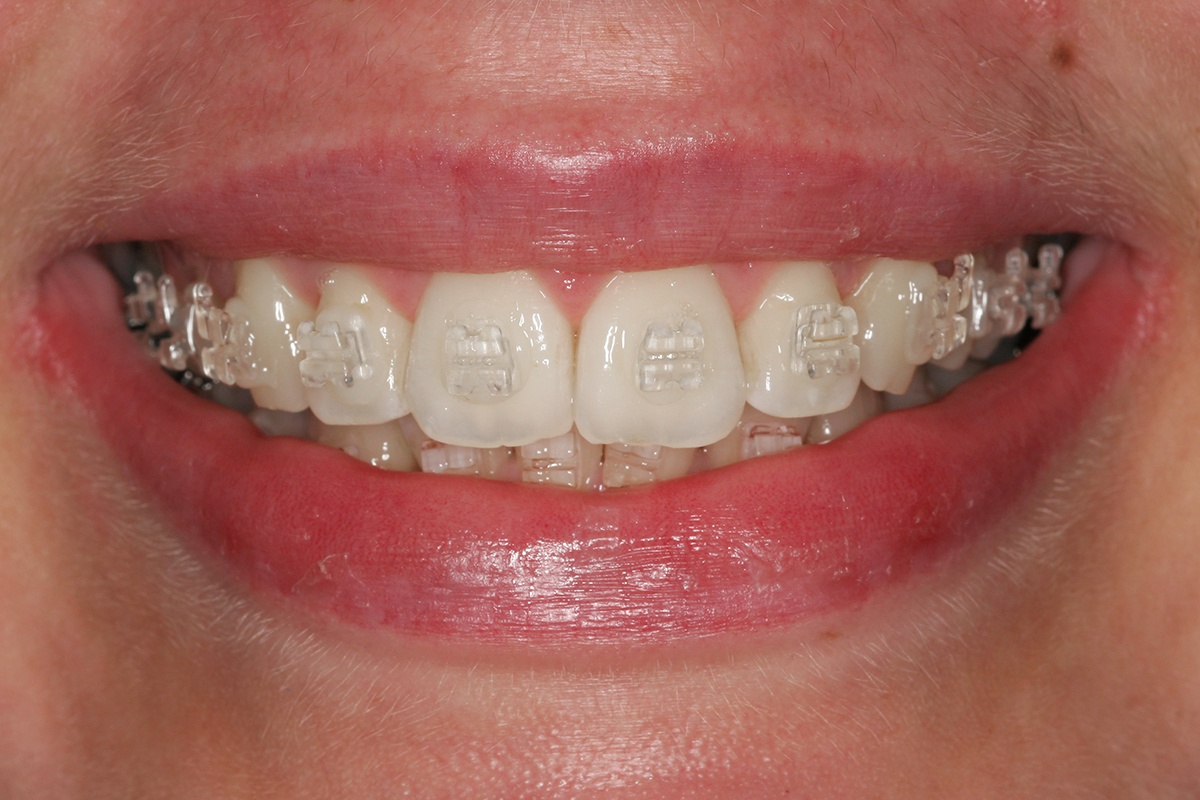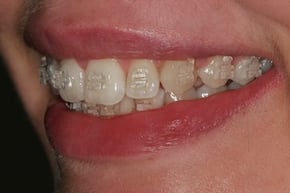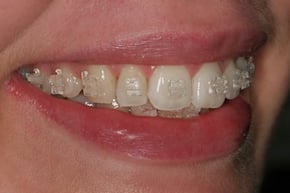 The final result shows really well aligned upper and lower arches with a nice occlusal relationship. The treatment time was just 5.5 months from start to finish.


Final Photos: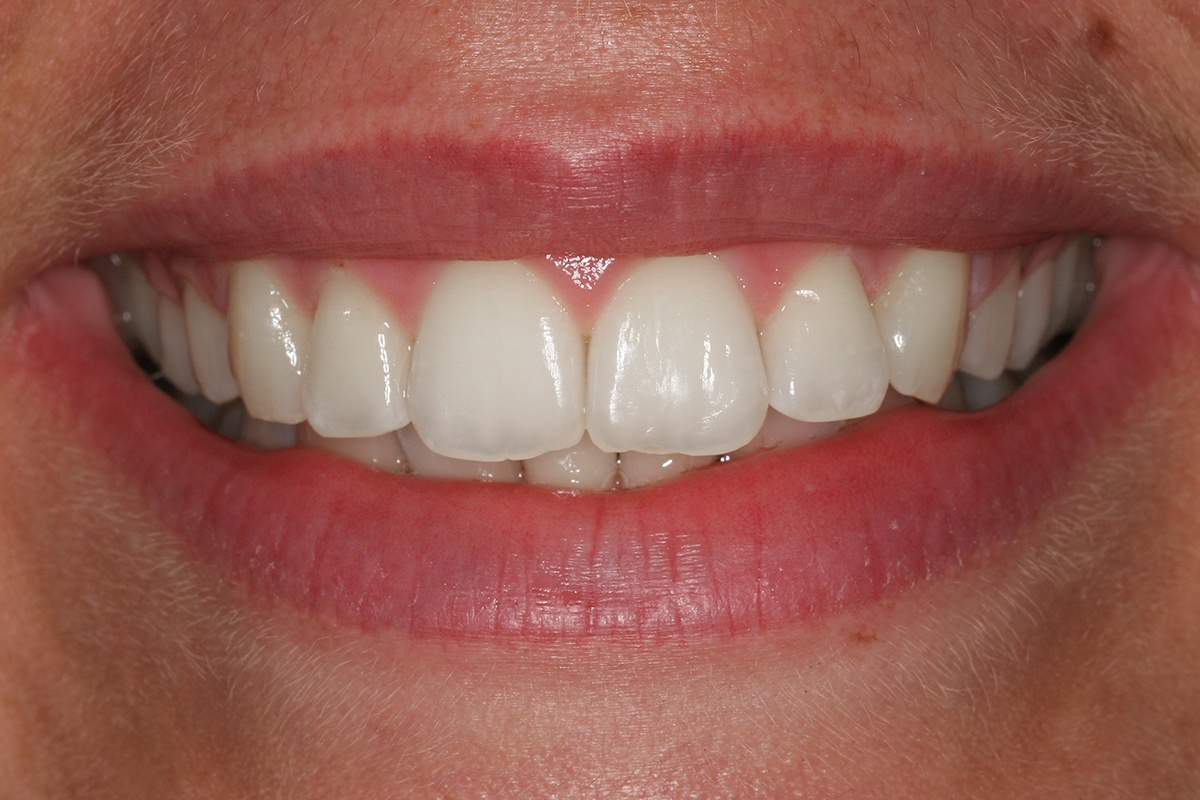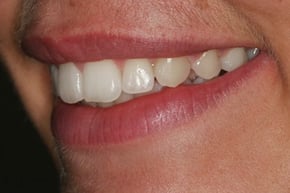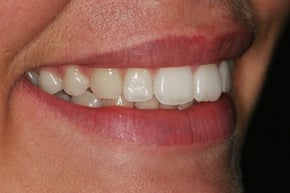 The patient is completely thrilled with her new smile and found the whole experience easy and comfortable. You can see how happy she is in the final photo below – she is smiling with her eyes!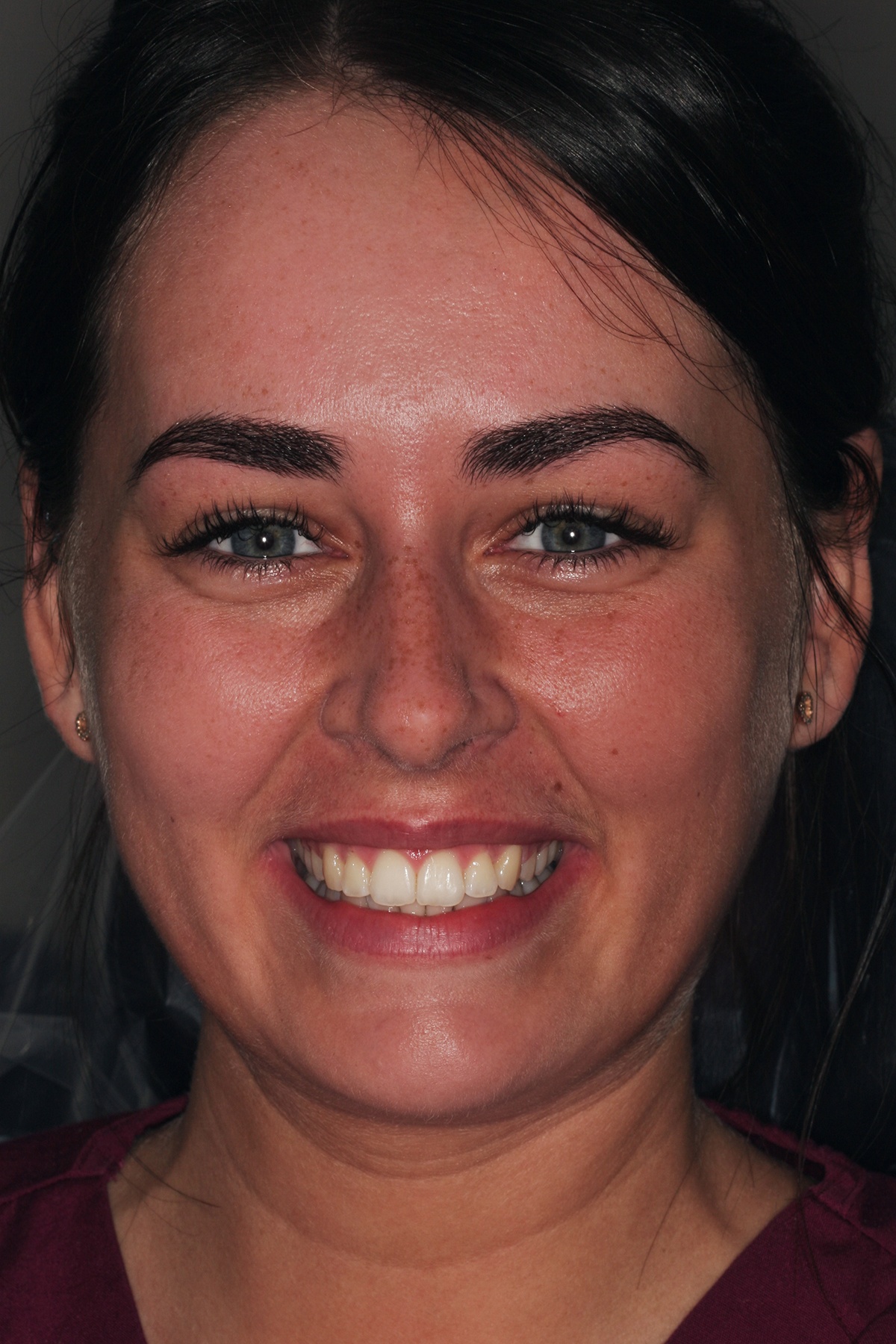 Not a Six Month Smiles Provider?
Register for an upcoming seminar or download our eGuide.