What You Need to Know about Clear Aligners
by Six Month Smiles, on Dec 7, 2020 12:42:01 PM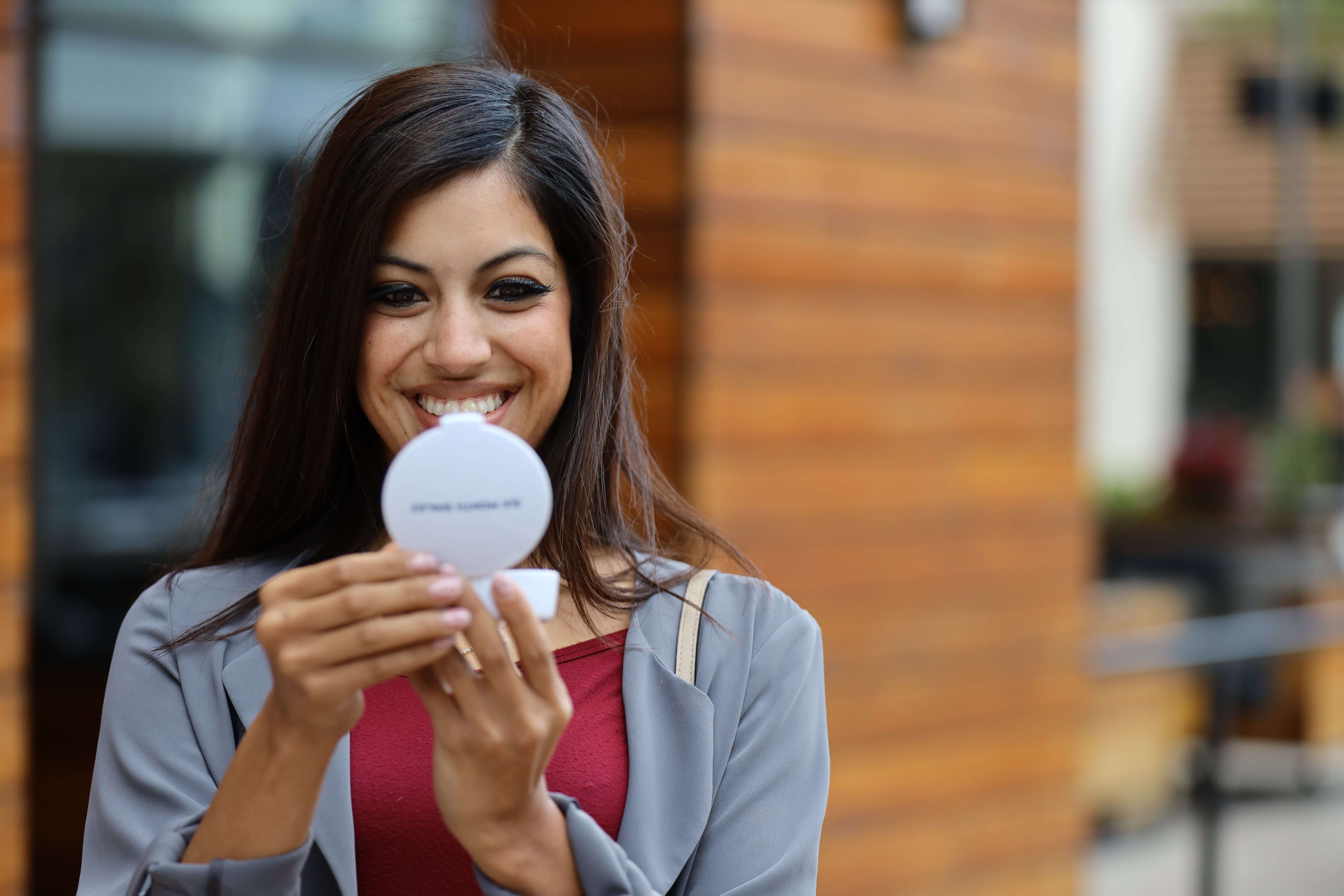 Whether you're new to wearing aligners or you're just beginning to consider them to straighten your teeth, there are several things that you need to know to make your aligner experience an optimal one. After all, here at Six Month Smiles®, our goal is to see that every patient experience is a positive one. We ensure that by arming you with the needed knowledge to make the best decisions for your dental health and maintain your newly straightened teeth once your brief aligner treatment ends. Remember, most patients complete treatment in an average of six months.
You probably already know that clear aligners are an alternative to traditional metal braces. Chances are, that's why you're here reading about Six Months Smiles Invisible Aligners. If you're new to aligners and beginning to consider this option to straighten your teeth, you may be wondering if you're even a candidate for this type of treatment. That's where a trained Six Months Smiles Provider comes in – you can find one near you by clicking here.
Before you make your way to your first appointment and set off on your journey of achieving a brilliantly straight smile, the following insights will give you a broad idea of what to expect with your clear aligner experience.
First, you should know that clear aligners are hardly noticeable to others. This level of discretion is a huge benefit over traditional metal braces. That is especially true for adults who want straighter teeth. There's no need to be self-conscious at your next business meeting or when you're chatting with other parents at your child's sporting event. In all probability, no one will even know that you're magically straightening your teeth while you're taking care of business or cheering on the home team.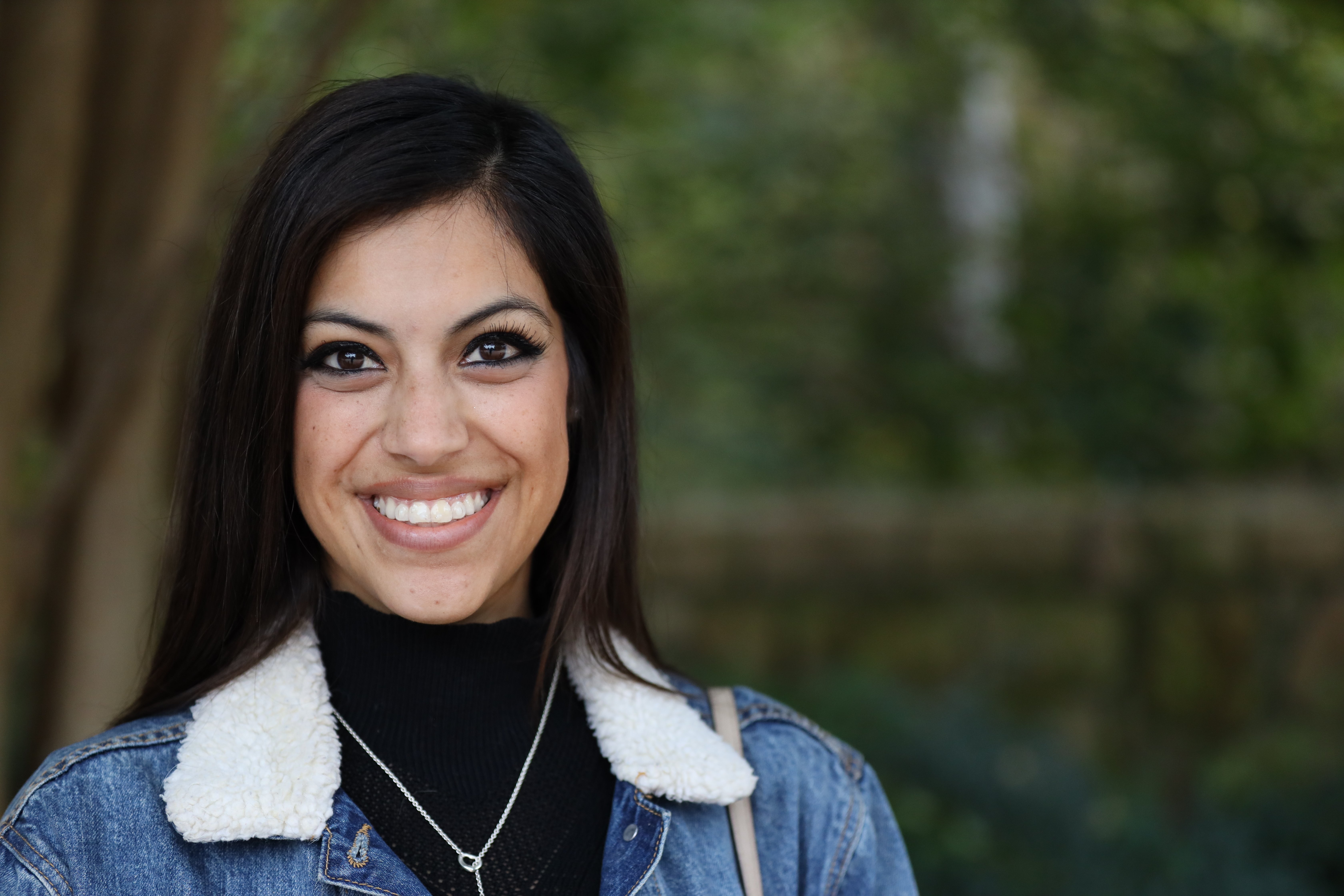 What's even better is that you'll hardly notice your clear aligners, either. Six Months Smiles aligners are crafted from the best material in the industry. You don't have to remember the name or the technical details – we've got that covered. But to get an idea of your comfort level during your Six Month Smiles Invisible Aligner treatment, you can think of it as clear, flexible memory foam for your teeth. An exceptional comfort level is crucial because you will be wearing your clear aligners for a specified time every day and night during your treatment.
Of course, aligners are easily removable for eating and drinking, and there are zero restrictions on what you can eat. Unlike traditional braces, corn on the cob, candy apples, chewy bagels, and nuts remain on the menu with clear aligners! Just remember that you need to brush after eating before you put your aligners back in. Leaving them off for too long during the day or not wearing them at night slows your treatment, so you must comply with the specific wearing times your qualified Six Months Smiles Provider tells you.
Given that, your clear aligners will produce excellent results in a short time. With a custom program of graduated aligners that you change every two weeks, you can expect straight teeth in about six months. Some patients complete treatment in as few as four months, while others with more complicated cases take up to nine months. A trained Six Month Smiles Provider can tell you what to expect in terms of treatment, so get in touch with the one closest to you today, and in a few short months, you'll be ready to show the world your straight new smile!
For answers to Frequently Asked Questions about fast, affordable, and effective Six Month Smiles Invisible Aligners, click here.